Asylum screening interview
The Home Office are still registering asylum claims.
If people do not claim asylum at the port of entry, screening interviews usually take place at the Asylum Intake Unit in Croydon (London).
In response to the Covid-19 crisis, the Home Office are now also doing some asylum screening interviews in Glasgow, Belfast, Liverpool, Leeds, Solihull and Cardiff.
If you are in Belfast, the Home Office recommend contacting Migrant Help to arrange an appointment with Bryson Asylum Services.
In all other locations, the Home Office recommend first phoning the Asylum Intake Unit on 0300 123 4193 and you will be advised where you should attend your screening interview.
As before the crisis, it is possible to register your asylum claim without phoning for an appointment first, if you are street homeless or in some other circumstances of vulnerability. However, the Home Office strongly recommends calling the Asylum Intake Unit appointment line on 0300 123 4193 first to find out where you should travel to.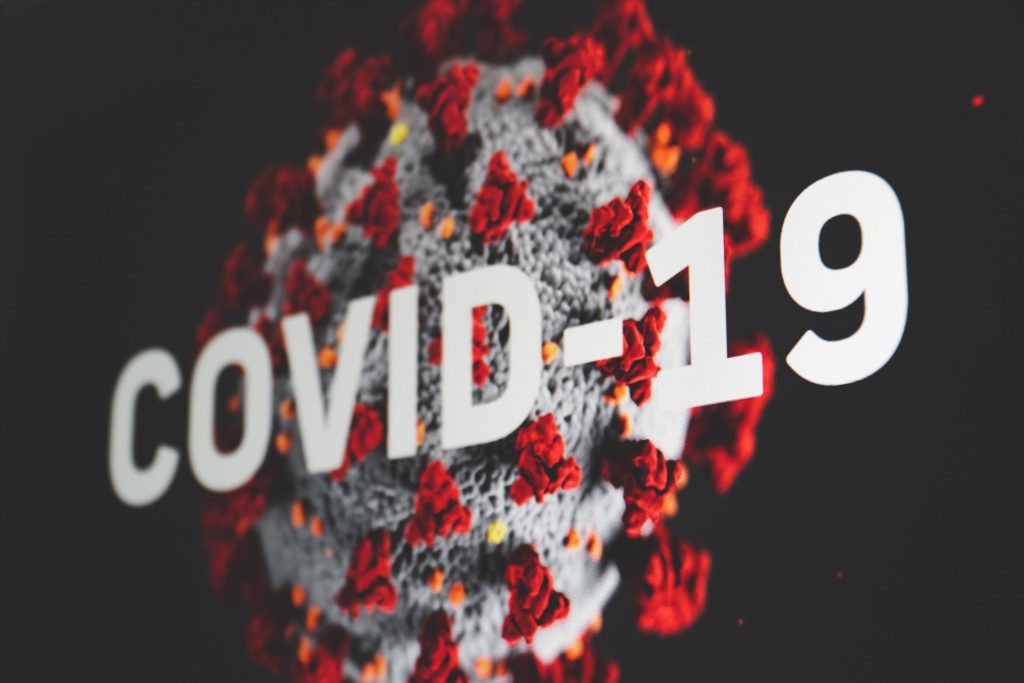 Substantive (main) asylum interview
The Home Office paused face-to-face interviews at the start of the lockdown, but have now (since July) begun doing some substantive asylum interviews by video call. The Home Office were already using video link for some asylum interviews prior to the Coronavirus crisis.
If you are told you have an interview, you will be told to attend a Home Office or partner organisation location in person, but then the interview itself will most likely be by video (you won't be in the same room as the interviewer).
There are currently very long delays for many people waiting for their asylum substantive interview.
Further submissions (fresh asylum claims)
Previously, most people who wanted to submit further evidence to be considered as a fresh claim had to go and do this in person in Liverpool.
This requirement has been stopped for now – there are no face-to-face appointments in Liverpool taking place.
You can submit further evidence by post or email.
The Home Office prefer evidence to be sent by email but this will not be possible for everyone.
The details for sending the evidence are:
Postal address:
Refused Case Management Further Submissions Unit
Level 7
The Capital Building
Old Hall Street
Liverpool
L3 9PP
E-mail address:
CSUEC@homeoffice.gov.uk
You do not need to contact the Further Submissions Unit by telephone first – you can just email your evidence, along with a completed further submissions form.
The maximum size of attachment (the documents you are sending) to the email is 20MB, you can send multiple emails if you will go over this amount. It would be useful to connect the multiple emails by saying in the email, for example "this is email 1 of 5"; "this is email 2 of 5."
If you want to know about the progress of a fresh claim/further submissions you have already submitted, you can email the Home Office at csupostteam@homeoffice.gov.uk