For answers to the most Frequently Asked Questions about Divorce follow this link
Yes, we have seen it all – every extreme of the spectrum. Myself, my team of lawyers and support staff can handle anything.
We have dealt with cases that would make for great cinema scripts, but of course because of our duty of confidentiality we can't tell you about any of them. You see, whatever you tell us, stays with us, to the very end – of life!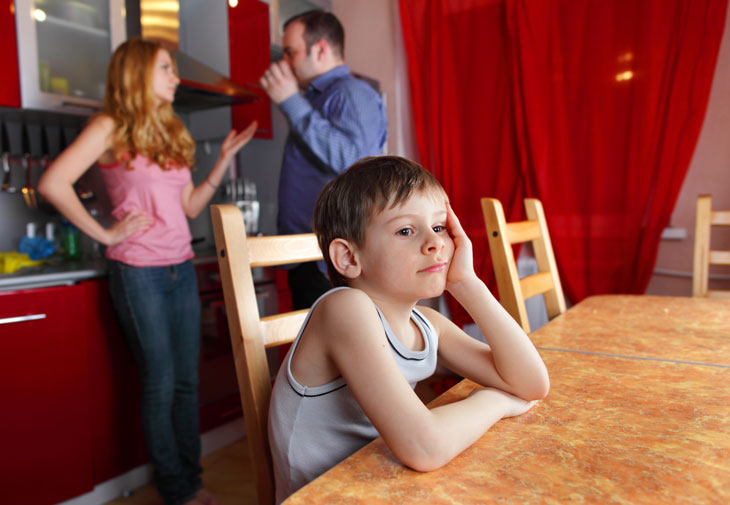 After 27 years of being involved at the deep end of divorces and matrimonial disputes, I have evolved a team and system to truly meet the expectations of my clients.
Let's face it, divorce is painful! No matter what the circumstances and events, you have reached a stage in your life which you never thought you would experience.
Divorce is without doubt one of the biggest upheavals that any of us with face in life. It's far more difficult that moving home, losing a job or even going bankrupt.
Everyone faces divorce differently, some people are relieved to end a harsh and often poisonous relationship, others feel devastated. But no matter which group you fall into, one thing is for certain:
you are facing a significant change in your life and are now on a cliff edge. Everything seems uncertain.
Your feelings and emotions are charged to extreme levels and, often, you are coming to terms with the end of what was once a loving relationship.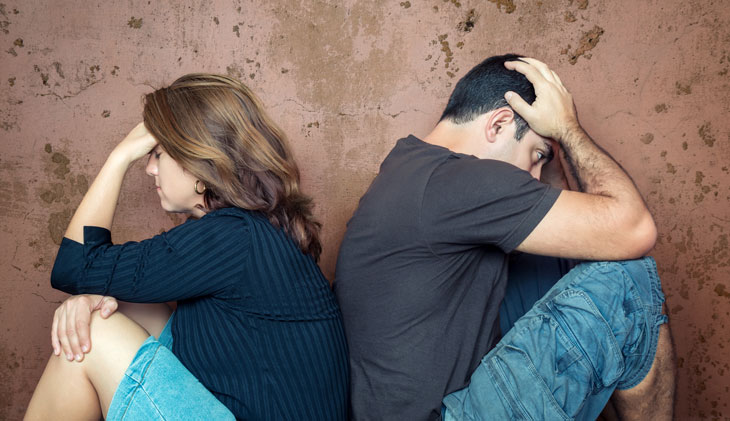 Few emotions in the world match the mixed potion of love and hate combined. If there are children involved then it gets even harder and add to that complications of money and disputes over who wants what.
Divorce divides entire families and their surrounding social circle. Everybody who knows you now feels entitled to take sides. Often they mean well, but they also charge the situation up even more.
People who had for years kept silent now feel entitled to give an opinion. Mum, dad, brothers and sisters, your friends and social circle, your buddies at the club, even your neighbours have an opinion now.
Arguments are rife, often animosity follows and in some extreme circumstances things can get truly out of hand with people turning to threats & violence.
It's through meeting those expectations that over 80% of our new clients come to us through referrals from previous clients. The figures speak for themselves.
What I do
First off I need to assess your circumstances and find out the most important factor of all, what do you want me to achieve for you as a final goal? This will normally be done in a face to face consultation.
Then I will provide tailor made solutions to each of the issues you face, turning what felt like a hopeless situation into a plan of action.
I will take prime position and face your spouse and their legal team and no matter what the facts and circumstances are, I will introduce a dose of reality into the equation. There is always two sides to every story and I will ensure that your side gets heard loud and clear, backed up with the full force of the law.
I focus on reality, the law, evidence and my knowledge of the legal system. I know the courts and I know how the Judges work & think and, I know the law. I know what I can achieve and that's how I provide a no nonsense solution to all my clients problems.
I will handle every aspect of your case from start to finish. Day one you meet me at my office, thereafter you will deal with

me

personally in the preparation of your case, on court day I will be appearing at court on your behalf myself and so it will continue until you have what you want.
I will get to know your life and your problems and your feelings and wishes as if they were my own. Because I provide a seamless continuation of service from start to finish you can rest assured that when I appear on your behalf in front of a Judge, I know your case inside out.
I will ensure that you have a direct line of communication to me always. I will give you my mobile number and direct email address and I have procedures for how you can contact me in an emergency 24/7
I have a team of superb dedicated support staff who will be working with me in the background on every aspect of your matter. If I am in court or in a conference or stuck up a mountain somewhere, you will always be able to get through to my personal assistants who will get me down off that mountain – for you!
I will always be honest, open, realistic and candid with you about your case. If it's doable I will do it and achieve results for you. If it's not, I will tell you and I will find you the best possible solution too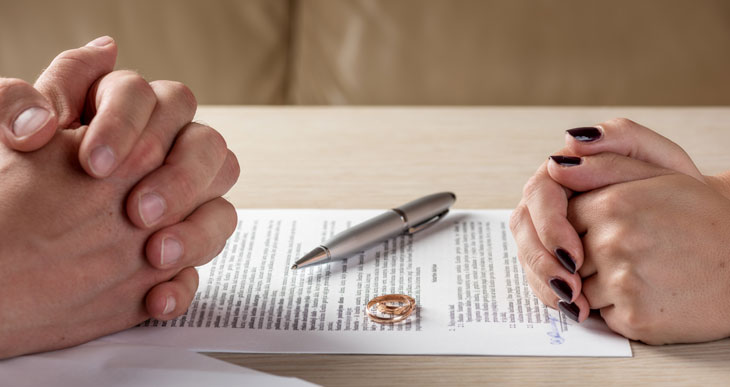 Being a matrimonial divorce solicitor is not just about writing letters. So much of what we do is strategic, it's knowing how far we can realistically push and what we can achieve and there is the holistic side of the job. Clients are sharing their most private intimate experiences with us whilst at the same time being emotionally vulnerable and financially worried.
I and my team will provide you with the crutch that you need to keep going through this distressing episode and we will see you through to the end. In addition to legal guidance we will do our best to help and advise you emotionally too. After all, it will probably be your first ever divorce, but I have been through divorce a thousand times!
What I need from you
If we are going to make a success of your case you need to work with me, side by side. Don't forget you are my information source so you need to give me the tools and, I will do the job
You need to be open and candid with me
At various stages there will be key dates and deadlines that we need to meet. You need to pay attention to these deadlines and help me to meet them. Don't leave everything to the last minute. Judges don't like timewasters and latecomers!
If I ask you for documents or information you need to provide it – fast. Court cases evolve on evidence. You need to help me to ensure that documents are made available when I ask for them
You need to tell me what you want to achieve – after all it's your case and I will be working to your target
You need to pay me. I am happy to give you 100% of my time, attention and efforts, but I need to get paid. Just like you I have a life and business to run and without payment I am not going to be around for long. My fees are very reasonable, especially considering what I give in return. Some of my fees are even fixed – see this link for more details on divorce fees
To make an appointment to see me Call us today on 020 8401 7352 to book an appointment or email us your query.
For details on divorce procedures – see here