Welcome to Your Local Putney Solicitors
✆ Speak to us now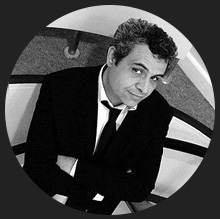 About us
For more than sixty five years the partners of Mansouri & Son Solicitors have provided trusted and reliable legal advice and assistance to businesses, families and individuals across the world.
---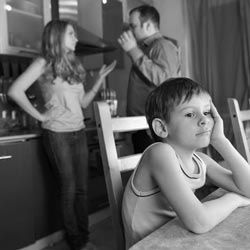 Family & Divorce Law
Divorce is without doubt one of the biggest upheavals that any of us with face in life. With a wealth of experience & speciality in dealing with & advising thousands of clients including the most complex International Financial Remedy and Children Act proceedings, we will always ensure our clients the best possible outcome to their matrimonial disputes
---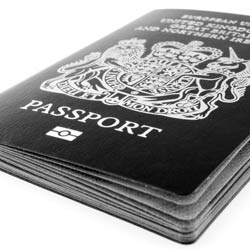 Immigration
We pride ourselves in our extremely high success rate in all aspects of immigration law from assistance with filing your visa application, through to detailed and complex Human Rights, Asylum and Investment applications & appeals to the Immigration Tribunal.
---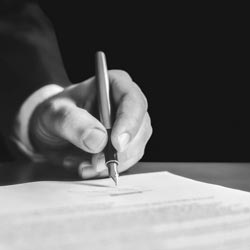 Business Litigation
Litigation is a complex and highly specialised area of law. Our team of specialist solicitors cater to all disputes and contracts that can arise from new commercial leases through to complex contractual disputes.
---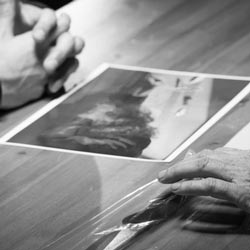 Criminal Defence
We offer a highly personalised criminal defence team to any defendant wishing to break away from the constraints of Legally Aided representation covering every area of defence from initial police station detention through to complex criminal trials involving serious charges of money laundering, frauds, smuggling & murder.
---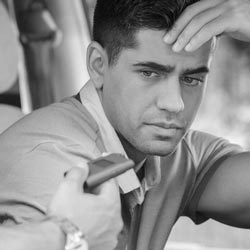 Road Traffic Offences
We have 30 years expertise in advising & assisting in every aspect of Road Traffic law from speeding through to causing death by careless driving.
---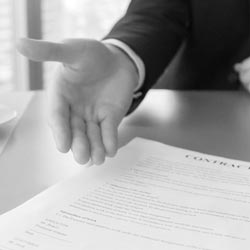 Dispute Resolution & Litigation
We are able to provide you with a friendly, proactive approach to your problems with the aim of resolving these as quickly and cost effectively as possible.
---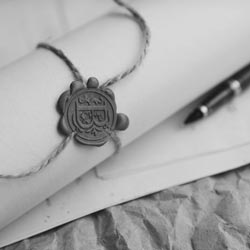 Wills and Probate
A Will is not a depressing subject, despite the common perceptions, it's actually a way of saying 'I care'! We will guide you through every aspect of this work from drafting your Will & creating your Trusts through to managing everything for your loved ones after your death