We are pleased to be taking part in the Amnesty International Make A Will Month campaign 2019.
The campaign runs through March 2019 and is for a truly fantastic cause. That cause is Amnesty International. Amnesty International is perhaps the most prominent and effective organisation standing up for victims of miscarriages of justice and political prisoners across the world.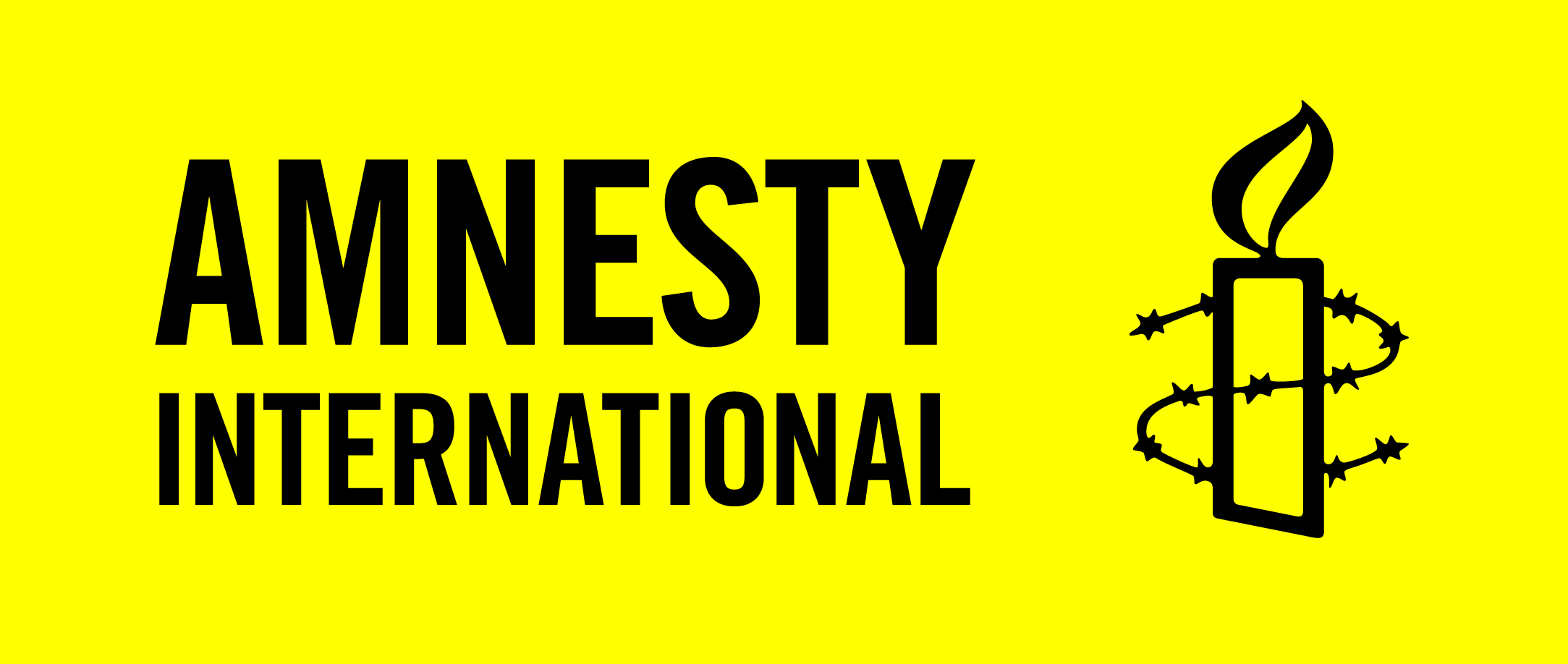 We are now taking bookings for our FREE Will writing service in March 2019. In return all we ask is that you consider leaving a legacy to this amazing cause in your Will or alternatively making a cash donation to Amnesty International in return for us drafting your Will.
The Free Will promotion is provided on a first come first served basis and once we are fully booked we will not be able to offer more appointments. Appointments for this service are available by email ONLY. Please do not telephone our office for this promotion unless you suffer from a disability which prevents you from using email. Please email your request to info@solicitorsfirm.com and remember to include your full name, your address and your contact phone number. You will then be added to the waiting list and closer to March a member of our tea will contact you to arrange the next step in the process.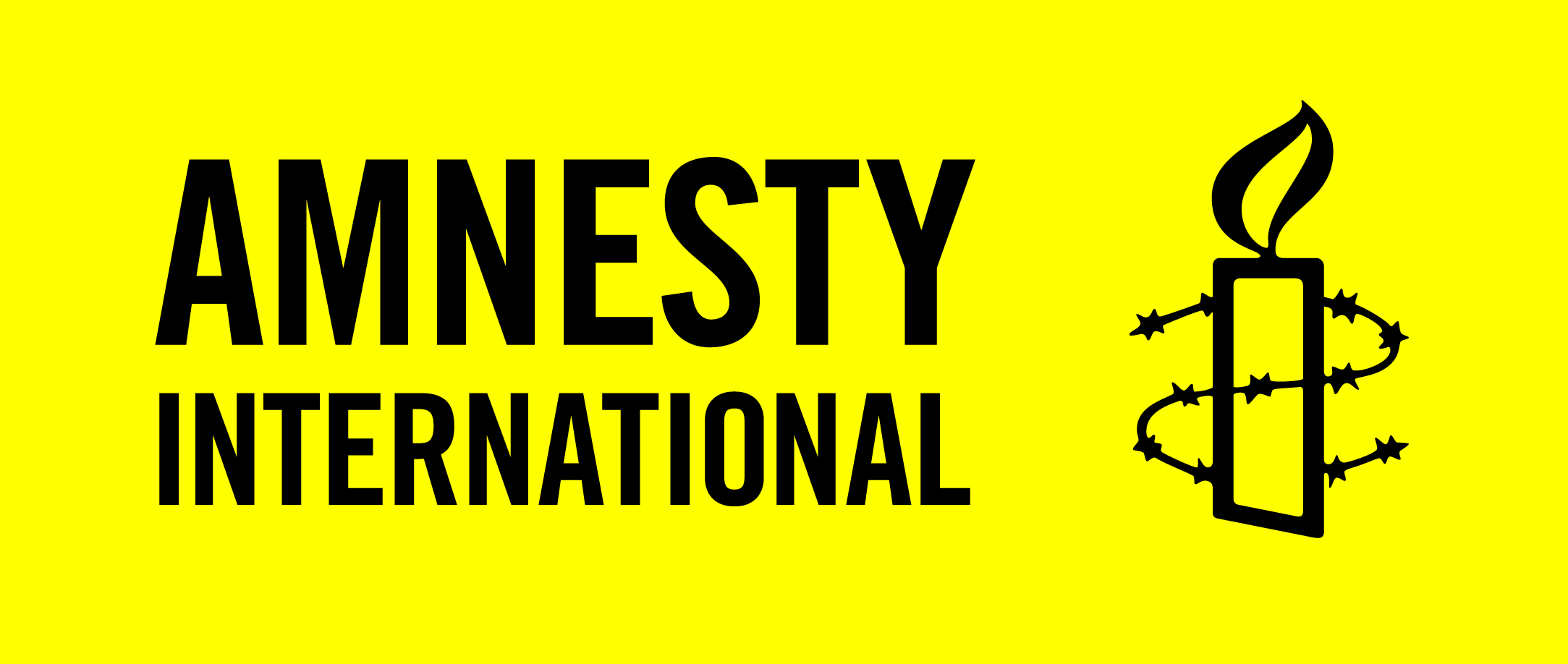 It's a win win situation. You get a free Will drafted specially for you by expert solicitors and in return you make a donation to this amazing humanitarian cause.
Please note there are a few basic terms and conditions that apply to this promotion. In summary these are as follows:
The promotion is available on a first come first served basis and from past experience we expect a huge demand for Wills. For this reason we cannot guarantee that all applicants will receive the promotion.
The promotion is limited to no more than 2 Wills per family.
The Free Will promotion applies only to straightforward Wills. Any additional work or complex drafting is chargeable at our hourly rate
The promotion is available during March 2019 only
Bookings for this promotion will only be taken by email to info@solicitorsfirm.com
As this is a Free promotion we cannot provide an expedited or urgent service. These Wills will be prepared around our day-to-day workload and as we are usually extremely busy we reserve the right to do this work at our convenience & therefore the standard Law Society 'Good Practice' turnaround times for client work will

not

apply to any work undertaken in this promotion
Check here for more information about the Amnesty International Make A Will month
Check here to download the Amnesty International Make A Will Month Guide
To book your free Will email us at info@solicitorsfirm.com